Beautiful Celebrities with Pantyhose and Stockings.
My blog is to celebrate this gorgeous fetishism.

No nude, no porn here!

Friday, July 31, 2009
Posted by: Beautystar
at: 7/31/2009 02:11:00 PM
0 commenti

Link here:
Melanie Brown
(known as
Mel B
) is a former member of Spice Girls group. She gave birth to Eddie Murphy's son.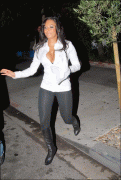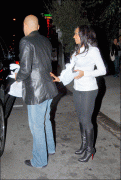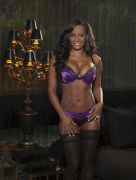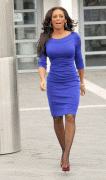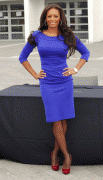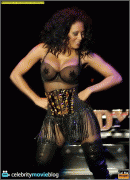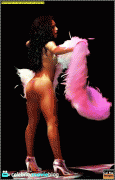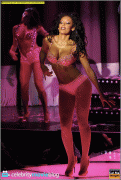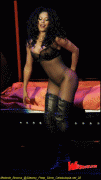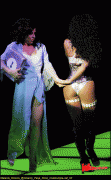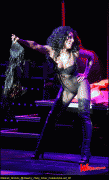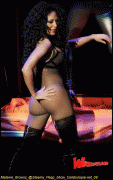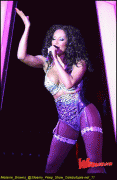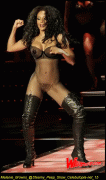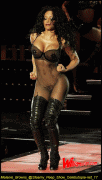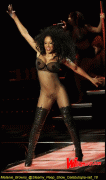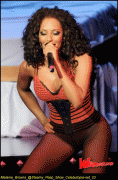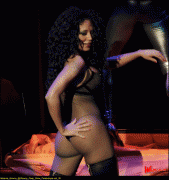 Posted by: Beautystar
at: 7/31/2009 02:00:00 PM
1 commenti

Link here:
Posted by: Beautystar
at: 7/31/2009 02:00:00 PM
0 commenti

Link here: