Here it is a Collection of Celebrities in pantyhose. Where I have only a few pics per Celebrities, I'll put them into these new collections.
Volume #01 contains 100 pics.
Preview: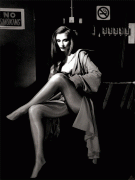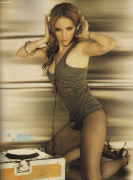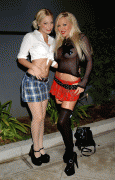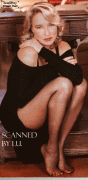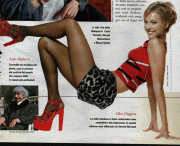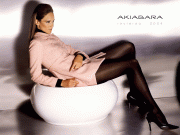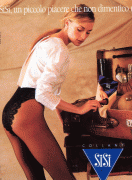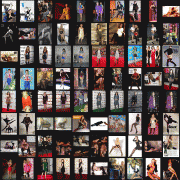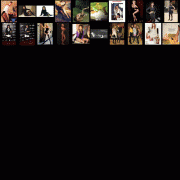 Download link:
Celebrities in pantyhose Collection - Volume #01
File Size: 48.8 mb
List of Celebrities:
Anja Kruse, Anna Loos, Anna Popek, Anna Thalbach, Barbara Hershey, Benedicta Boccoli, Bettina Rheims, Beverly DAngelo, Brigitte Bardot, Britta Kamrau, Brittany Daniel, Carla Carrillo, Carme Chaparro, Cathi OMalley, Cecilia Torres, Chloe May, Chrishell Stause, Christina DeRosa, Christy Carlson Romano, Claudia Black, Crazy Horse Dancers, Dana Douglas, Dani Thorne, Debby Ryan, Dolcenera, Eleonora Giorgi, Elisa Sergi, Ellen Hidding, Erin Sanders, Eva Herman, Eve Muirhead, Fabiola Martinez, Fanny Gautier, Faryl Smith, Faye Arthur, Filippa Lagerback, Fiona Apple, Flirts, Francesca Giacomello, Georgina Bouzova, Georgina Pazcoguin, Giovanna Mezzogiorno, Haley Bennett, Heather Parisi, Helen Chamberlain, Helen Mirren, Helen Shaver, Helen Swedin, Helene Fischer, Hofit Golan, Holliday Grainger, Ines Rivero, Inese Vitolina, Inna Zobova, Iris Berben, Isabella Orsini, Isabella Syrek, Isabelle Blais, Isabelle Townsend, Ivana Spagna, Janelle Snowden, Javine Hylton, Jazmin Whitley, Jennifer Driver, Jennifer Jason Leigh, Jessica Joffe, Jessica Lange.