Beautiful Celebrities with Pantyhose and Stockings.
My blog is to celebrate this gorgeous fetishism.

No nude, no porn here!

Important information
Dear Users, maybe you noticed that the Blog
Sexy Pantyhose
is not online anymore: this is due to a problem caused by the failure of the
Sensualwriter
platform, which is dead for now (and I think forever).
So the Blog has been switched here:
Sexy Pantyhose
.
Please update your bookmarks!
Thanks. John

Friday, October 21, 2011
Laura Whitmore in pantyhose
Laura Whitmore
(4 May 1985, in Bray, Co. Wicklow, Ireland) is an Irish television presenter for MTV Europe.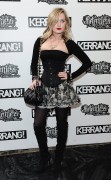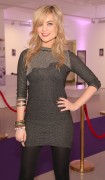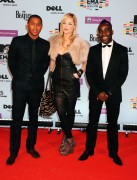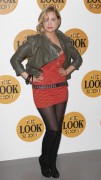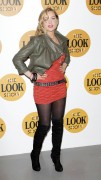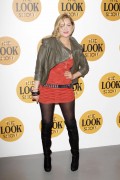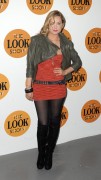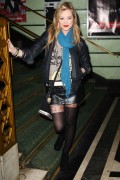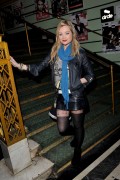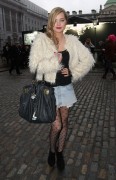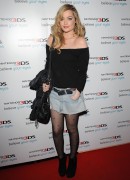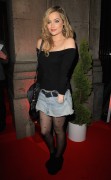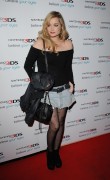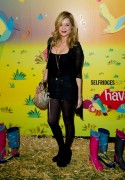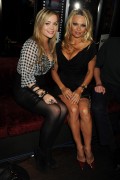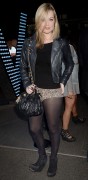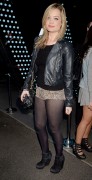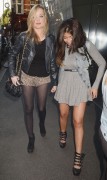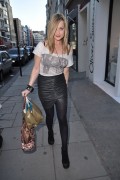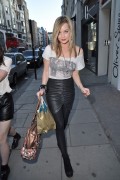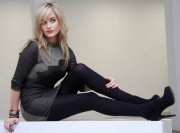 Posted by: Beautystar
at: 10/21/2011 02:58:00 PM